Reimagined healthcare, designed for you.
As the premier anti-aging and longevity center in New York, we combine the expertise of multidisciplinary medical leaders with the latest advances in health optimization technology.
Our health collective spans four integrated pillars—pain management, wellness, interventional mental health, and functional medicine. Together, the Hudson Health ecosystem works to enhance each and every patient's mobility, vitality, and longevity.

The best way to take control of your health is to get ahead of it.
Our collective contains several branches to provide care, specialized treatments, and enrichment to our patients lives. View all our branches to find what is needed most in your life.
Our Treatments and Services
Our highly-trained doctors and wellness practitioners are fully committed to your needs.
Learn more about our team and how we approach healthcare.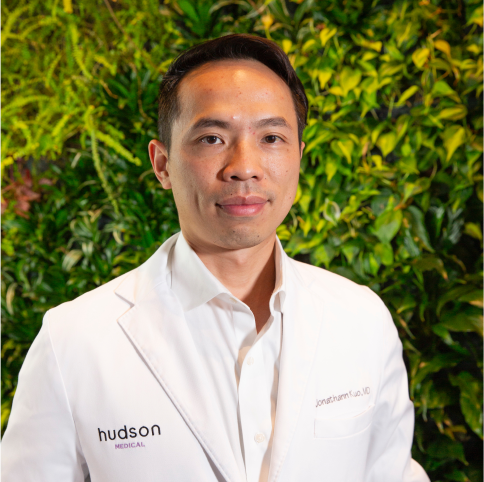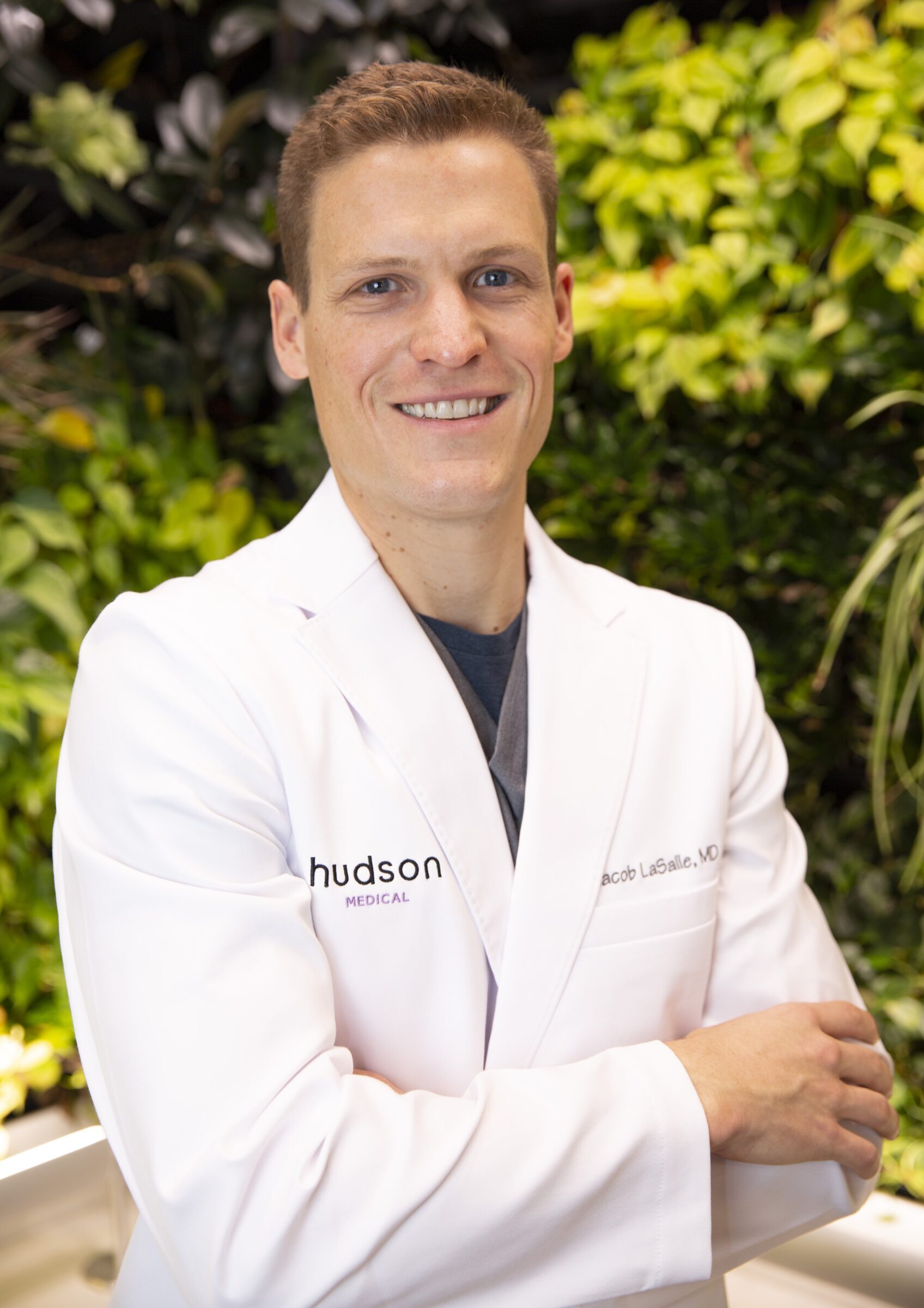 No matter what type of pain you're experiencing, Hudson can solve it. I went for TMJ pain, but was able to recommend the practice to my mom with a slipped disc/neck pain, and my uncle with sciatica. All of us are incredibly happywith our experiences. I've never been to a doctor who was so thorough and who really seemed to get to the root of the problem (rather than just covering the symptoms.)

- Brooke S., Yelp
If you suffer with chronic pain and need a pain management facility that are knowledgeable, caring and efficient, look no further than Hudson Medical. From my experience, they are the best in their field."

- Francesco B., Yelp
Take control of your health.
Complete the screener to book your consultation.